PENSION AM RAIN
History & Hosts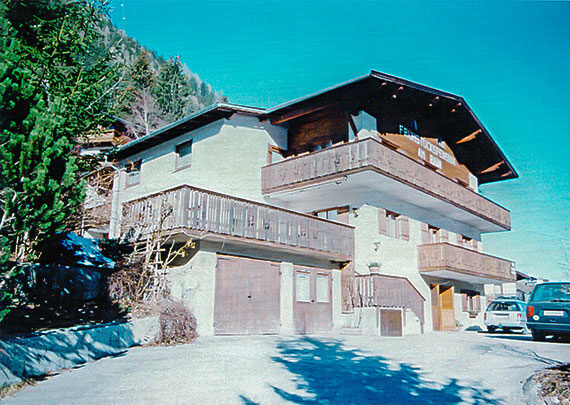 The Pension am Rain Guesthouse was built in 1968 and has been run as a bed and breakfast guesthouse ever since.
In 1978, the house was extended for the first time, adding 5 more guest rooms and a new breakfast room.
Marlene's father Raimund bought the guesthouse in 1996 and renovated it the following year. Since then, all rooms/apartments have their own bathroom. In the years to follow, Marlene's grandmother Elisabeth managed the guesthouse before taking her well-deserved retirement in 2009.
To keep up with the increasing quality and safety requirements, the guesthouse was renovated again in summer 2009 and a small sauna area was added. Since then, Marlene and her husband Philipp have been running the bed and breakfast with great dedication and passion.
In 2014, the biggest conversion work to date was carried out during a 7-month construction period – the guesthouse was extended by an attic, the breakfast room was expanded and the entire building was thermally insulated.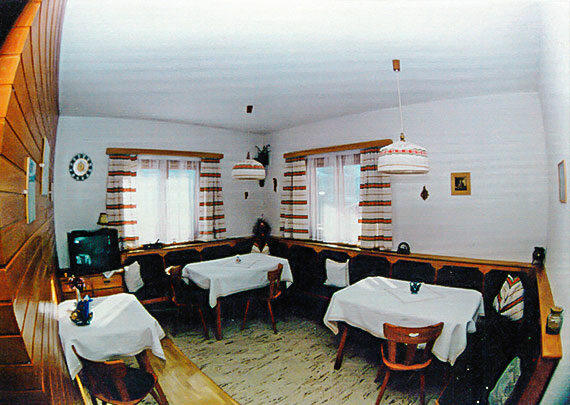 YOUR HOSTS
Dedication & love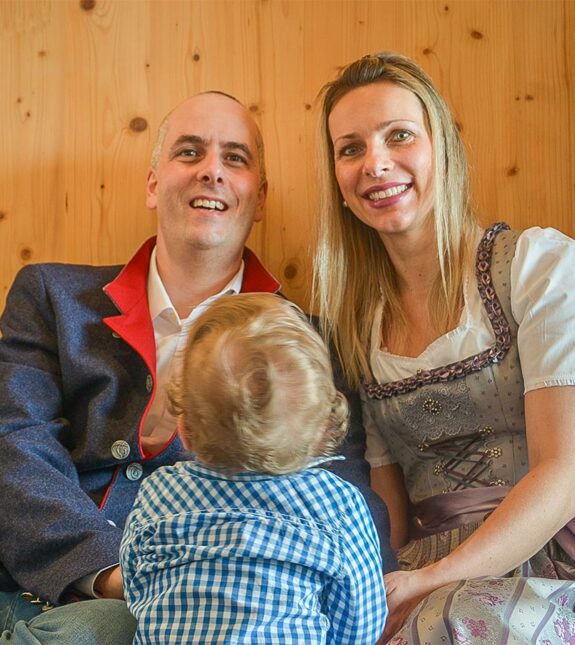 …Guesthouse been run as a family business from the very beginning. The homely atmosphere is instantly palpable and contributes the overall charm of the guesthouse.
While Marlene's main job is to attend to all the guests' wishes and questions, Philipp is primarily responsible for keeping things running behind the scenes. As a passionate skier and mountaineer, he is happy to give tips and advice on day trip destinations throughout the Stubai Valley.
Completing the team of the Pension am Rain Guesthouse are long-time employees Paula and Elisabete.